Your Honest Transmission and Auto Repair People
We are your Highly-qualified, super-friendly, and the most helpful team of automotive repair professionals around.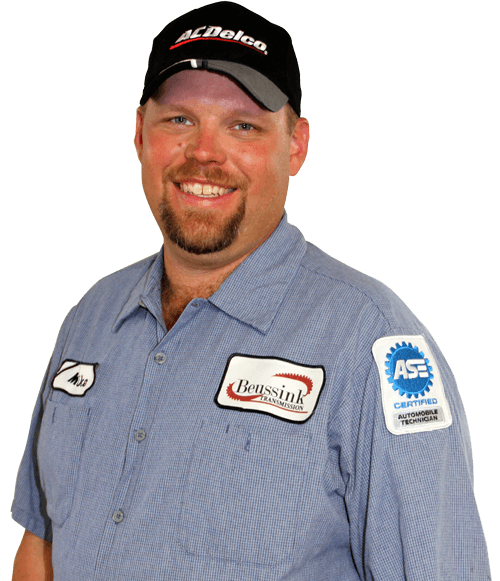 Automotive Services We Offer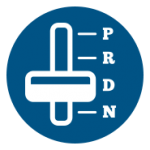 Transmission Rebuilding
From service to repair, to complete in-house rebuilding of your transmission, we are your specialists!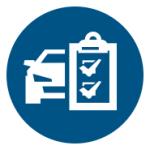 Maintenance
Oil Changes, Factory Recommended 30/60/90k Maintenance, Tune-Ups, Belts, Hoses, Fluids and Filter Replacements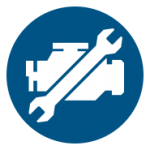 Engine Service
Engine Repair, Engine Replacements, New & Rebuilt Engines, Advanced Diagnostics
Brakes
Brake Repairs, Brake Inspections, Disc Brakes, Drum Brakes, ABS System Repair, Brake Fluid Replacement
Suspension
Shocks and Struts, Suspension and Ride diagnostics, CV Joints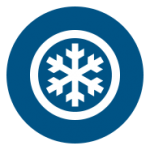 A/C Service
Air Conditioning Repairs, AC Service, Cabin Air Filter Replacement, AC Diagnostics
A Little About Beussink Transmission & Repair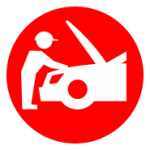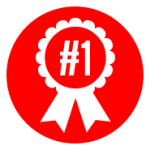 Highly Experienced Mechanics
Contact Beussink Transmission & Repair
Please call us for easy directions or print directions from the google link below!  GPS systems often do not work for our location, but the directions that we can give are really simple to follow!  For your convenience, we do have a night drop slot for keys on the south side of our building.